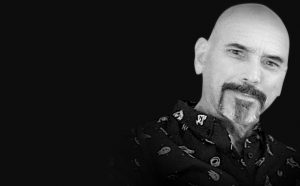 Brett Reid is now the project manager of the Southern Idaho Regional Communication E-911 center which serves a four-county region in Idaho's Magic Valley.
He has been associated with the criminal justice field for the past 43 years. Brett worked as a law enforcement officer and probation and parole officer for more than 25 of those years.
Brett also possesses an extensive background in education and educational leadership. He has served as a law enforcement program director for two community colleges, Assistant Dean and Dean at the College of Western Idaho, and Associate Professor and Social Science Department Chair at the College of Southern Idaho.
Reid has a Liberal Arts Degree and Law Enforcement Technical Certificate from the College of Southern Idaho and a Bachelor of Arts in Education-Career and Technical from the University of Idaho. His Master's Degree from the University of Idaho will be in Leadership and Organizational Behavior.
Brett grew up in central California but has been an Idaho resident now for more than 40 years. He and his wife, Teri, enjoy the performing arts, sporting events, and the many other wonderful recreational opportunities Idaho has to offer.